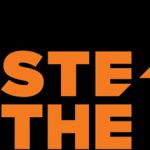 224 Boul. René-A-Robert
Sainte Thérèse, Québec
J7E 0C5
By appointment at any time
Urban dwellings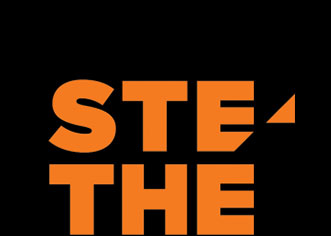 CONDOS
The dimensions or areas indicated in the plans may vary.
They are given for information purposes only.
THE PROJECT
Quality of life and accessibility
Located on Boul. René-A.-Robert in one of Sainte-Thérèse's residential sectors, just steps from major services and schools
Quick access to Autoroute 640
Two 16-unit condo buildings for rent and one 37-unit condo building for rent
CHARACTERISTICS:
A remarkable quantity of services, restaurants, activities and shows offered year-round
A city known for its happening arts and culture scene
Amenities
Located just north of Autoroute 640 and east of Autoroute 15
A city where art, knowledge and culture are top priorities for the community
Close to several commercial streets, the AMT's Saint-Jérôme/Montréal commuter train station, Cégep Lionel-Groulx and Cabaret BMO theatre and, above all, a great place to live
BOOK A VISIT
To book a visit or to have more information on this project, do not hesitate to fill this form
CONTACT INFORMATION
SALES OFFICE
224 Boul. René‐A‐Robert
Sainte Thérèse, Québec
J7E 0C5
Business Hours
Monday to Wednesday: 1 p.m. to 7 p.m.
Thursday and Friday: By appointment
Saturday and Sunday: 12 p.m. to 5 p.m.
Rental Manager
Barbara Di Meglio
450 275-4232