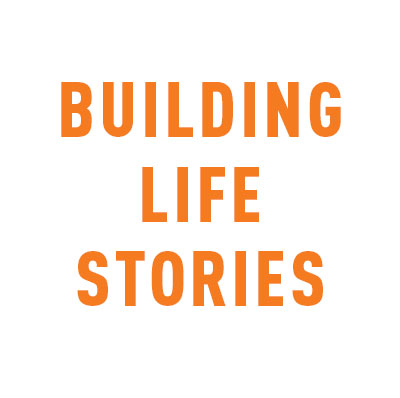 BLAINVILLE
A privileged destination on the North Shore offering unparalleled quality of life
Ranked first among Quebec cities by L'actualité magazine in 2019, Blainville stands out for its wide variety of services, its many parks, and recreational areas. Ideally located, it's only 30 minutes from downtown Montréal and close to the countless Laurentians' attractions. That's why so many families choose to make it their home! With its two industrial parks and vibrant business community, Blainville is also a great place to pursue your career.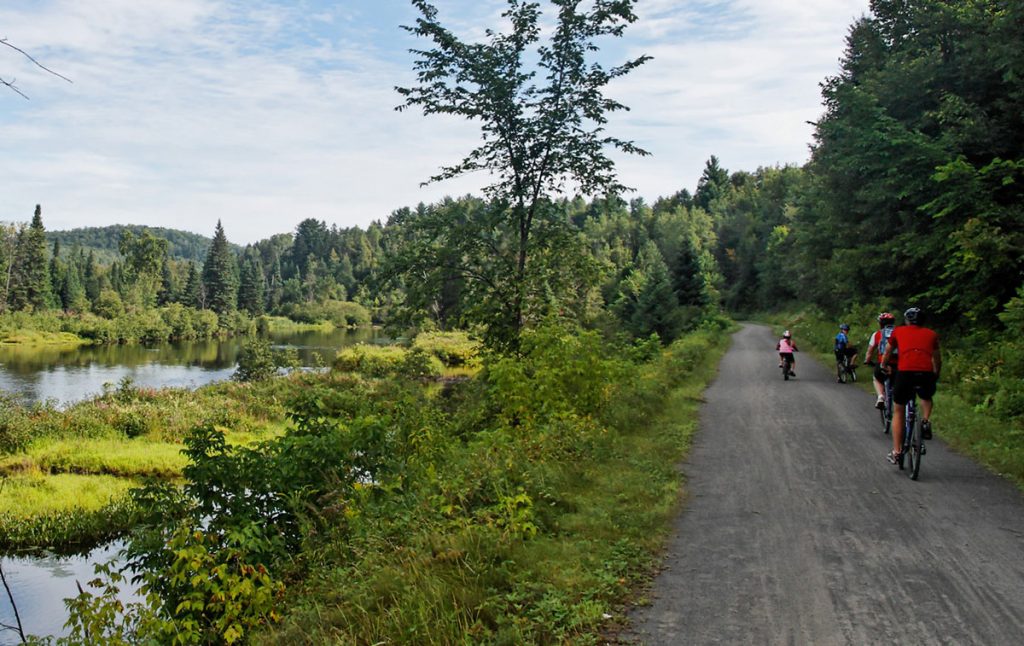 There are 44 parks with various amenities for the entire family, and with its many wooded areas, Blainville is full of green spaces to enjoy nature.
The Parc Équestre, with its 9 hectares of amazing biodiversity and trails for hiking, is a nature lover's favourite. The Plan Bouchard woodland features 40 hectares of primarily marshy land, traversed by a short 3.5 km trail, as well as the remnants of a World War II munitions filling plant. The Ravine du Fontainebleau and Lacs Fauvel woodland trails will also provide you with a pleasant change of scenery during your stroll.
In addition, cycling enthusiasts can enjoy Blainville's vast network of bicycle paths, which total more than 80 km, including 9 km of the P'tit Train du Nord and 6 km of the Seigneurie Des Plaines's trail. Blainville residents also have free access to the Parc du Domaine Vert, located on Montée Sainte-Marianne.
Blainville has many amenities that allow residents to enjoy their favourite sports in winter and summer. These include an arena with two ice surfaces for ice skating, training and competitions, a state-of-the-art recreation and aquatic centre with open swims, a wide range of courses, and various playing fields for baseball, soccer, bocce, tennis, and volleyball. Along with these municipal facilities, the Blainvillier and Fontainebleau golf clubs are well known in the region.
The City of Blainville also offers a wide range of sports and recreational activities for young and old, including water polo, diving, Zumba, tennis, LEGO workshops, and more. Day camps are also organized for children during spring break and summer vacation.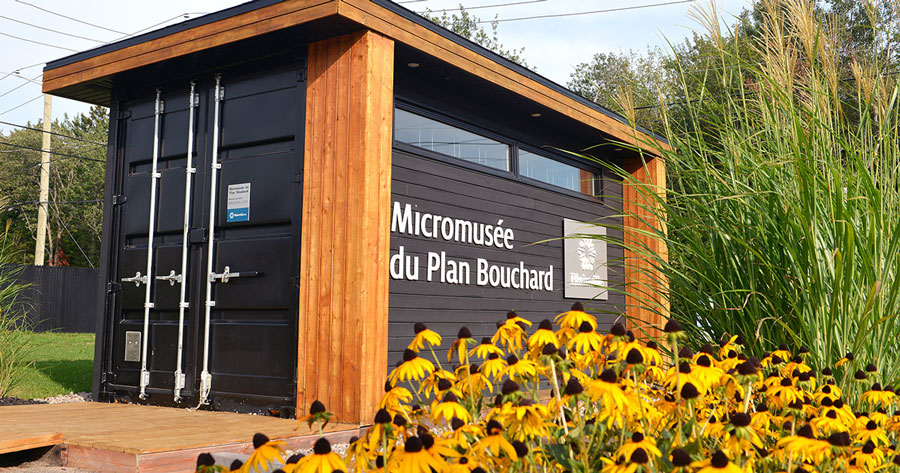 Due to its strong demographic growth, Blainville offers a very diverse cultural program to delight all tastes, whether it be the Blainville en fête Festival, summer music concerts, or even the library.
The Paul Mercier Library opened in 2015 and offers a collection of more than 125,000 books, audiobooks, video games, CDs, DVDs, and games for people of all ages. In addition, there is a book club and story time for the little ones and lectures for adults.
Many people are surprised to discover that Blainville has a museum housed in a recycled shipping container: the Micromusée du Plan Bouchard, which showcases local history to citizens. An attraction that is certainly worth the detour! Furthermore, the Blainville Exhibition Centre hosts several exhibitions each year, such as those of the Blainville-Art Collective, the Blainville Photo Club, and various local artists.