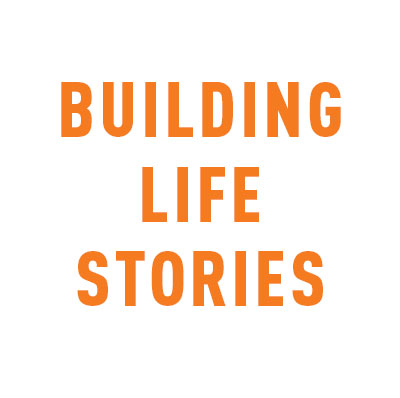 TERREBONNE
A young and dynamic city with many green spaces
Since the merger of the cities of Terrebonne, Lachenaie and La Plaine in 2001, Terrebonne has been the fourth-largest city in the Montréal Metropolitan Community. It is distinguished by its young and dynamic population, its abundant green spaces, and the historic site of Île-des-Moulins. Its proximity to major highways, its economic zeal, and the importance it places on protecting its biodiversity make it a choice destination to settle down.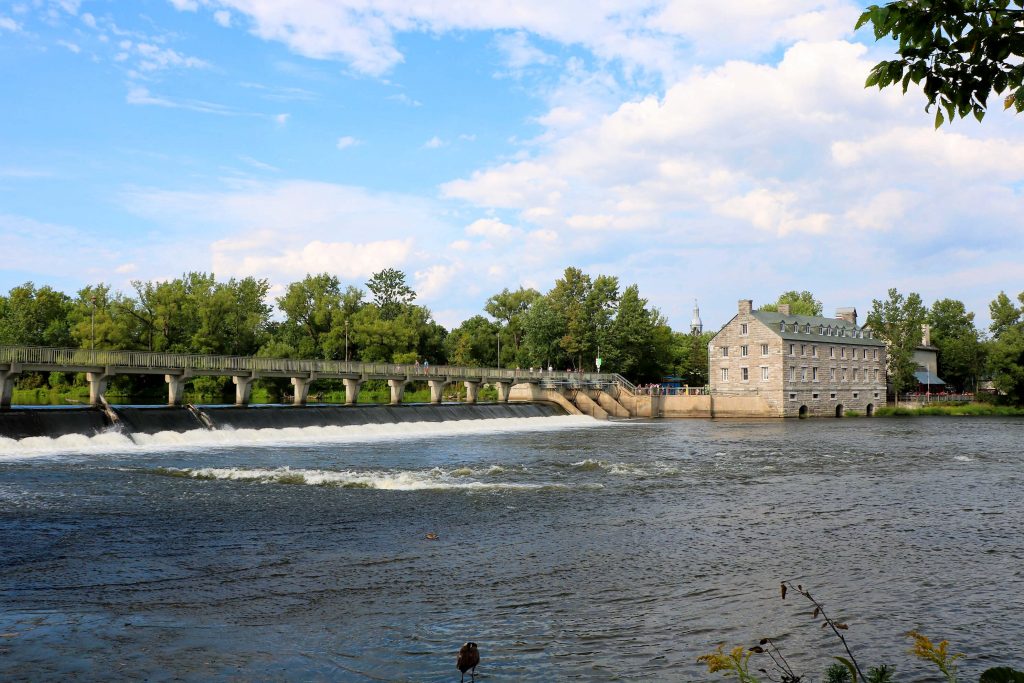 Terrebonne has 134 parks and 456 green spaces and a Biodiversity Corridor, a protected green space covering 650 hectares. It is traversed by the TransTerrebonne, a multifunctional trail where you can walk, bike, snowshoe or cross-country ski while enjoying the breathtaking scenery.
Another feature of the Lachenaie sector is the Parc de Conservation du Ruisseau de Feu, where you will observe some 20 species of fish and 60 species of birds – a birdwatcher's paradise! Île-des-Moulins also offers magnificent panoramic views and sunsets, with the Rivière Mille Îles and Maison Bélisle as a backdrop.
The Seigneurie Des Plaines cycling path allows you to cycle on a circuit linking the Laurentians and Lanaudière to reach the P'tit Train du Nord, the Oka network or the Route Verte.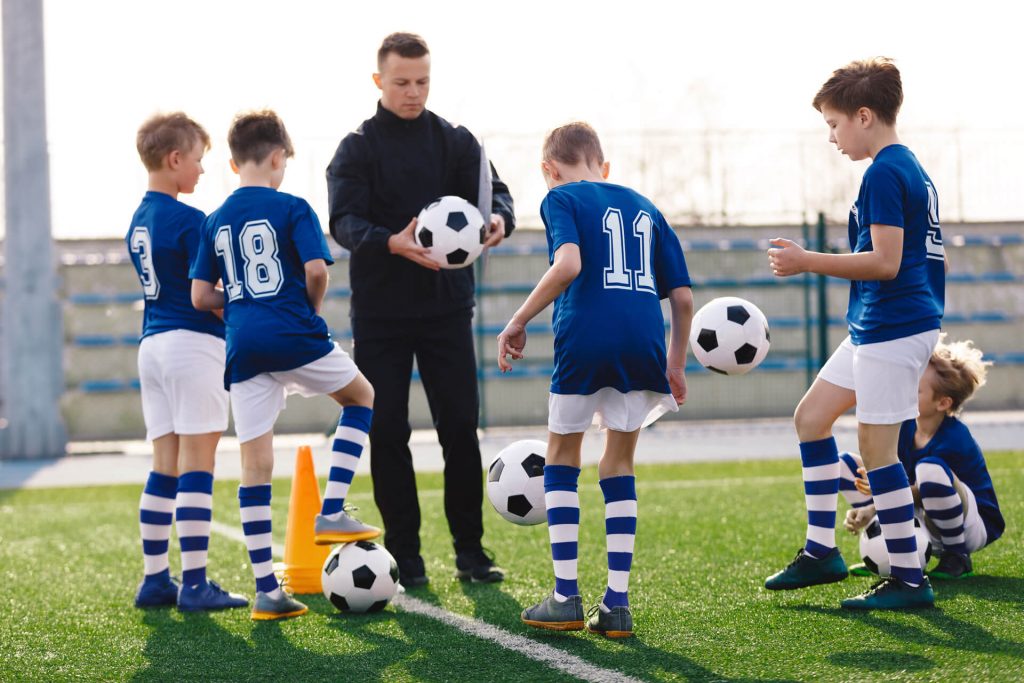 In Terrebonne, there is no such thing as boredom! With a Citizen's Card, residents can take advantage of the open swims offered at the Terrebonne Sports Complexes, whose aquatic facilities include swimming lanes, two slides and water games for year-round fun.
The city also offers a wide range of programming for people of all ages, from Pilates and badminton to gymnastics and soccer. The Groupe Plein Air Terrebonne, a non-profit organization that develops outdoor activities in collaboration with the city, offers tubing, mountain biking and specialized day camps for youth aged 7 to 13. The TransTerrebonne trail is an excellent option for enjoying nature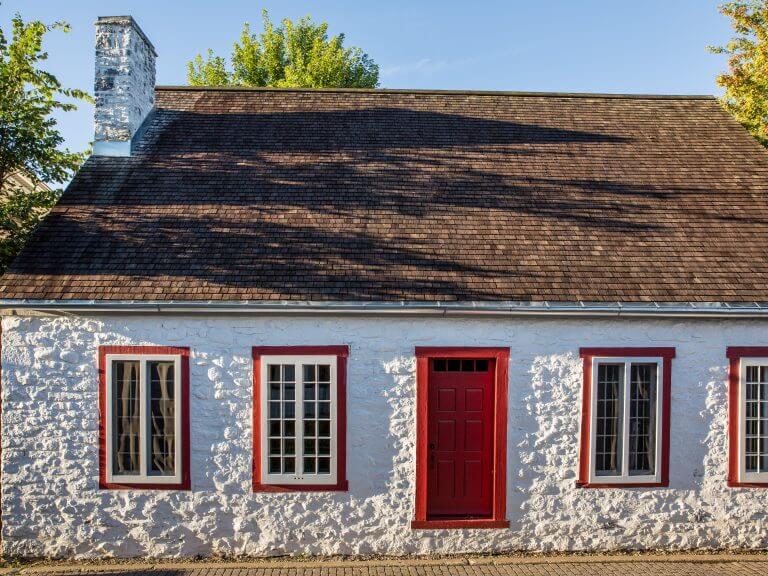 Culture enthusiasts will find that Terrebonne has a rich heritage that spans some 400 years of history. The Maison Bélisle, the oldest preserved building in Terrebonne, has two exhibition rooms, including the one on the first floor, which tells the city's history. Otherwise, the city's website lists all the heritage buildings on its territory as well as all outdoor public art.
The amalgamated city has four libraries providing access to reading material for the entire population. They will all be upgraded by 2030 to meet library standards and the changing needs of users. In addition to the loan of books, various lectures and exhibits are offered.
The Théâtre du Vieux-Terrebonne presents shows of all kinds, and its programming is second to none in the metropolitan area.