Superior quality condos, super bright
and close to all conveniences.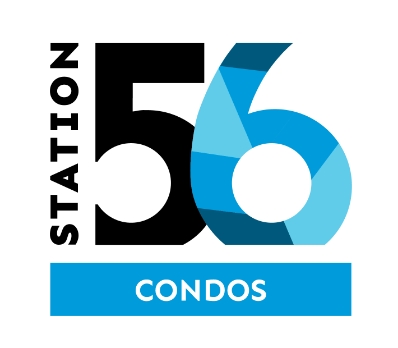 In this fast-paced world, we all need a refuge from the hustle and bustle of the city, but not necessarily from urban living. Station 56 offers you the best of both worlds. Its location, close to all amenities
and major thoroughfares, makes your day-to-day life easier, while its reinforced concrete
structure provides superior soundproofing so you can relax in peace.

Station 56, with its flawless, state-of-the-art finishing, is the ideal destination for those who want to combine an active lifestyle with peace of mind. See what this project has to offer!
Reinforced concrete structure with 9-inch-thick real concrete structural slabs
Steel-clad masonry exterior
Elevator and two stairwells
Soundproofing that exceeds building standards as confirmed by an independent firm
One indoor or outdoor parking space per unit
One private storage space per unit in the basement
Quartz countertops in the kitchen
Wall-mounted air conditioner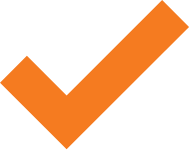 Blainville was ranked as one of Quebec's most livable cities in 2019 by L'Actualité magazine due to its many municipal infrastructures, demographics and amenities.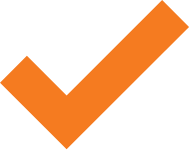 Located near two of the most significant north-south roadways in the province, Highway 15 and Curé-Labelle Boulevard, the neighbourhood provides access to the city and the Laurentians.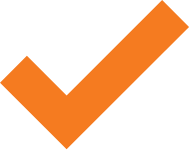 Numerous parks are located within minutes of Station 56, including the Equestrian Park and the Parc du Domaine Vert, as well as several sports facilities, such as the Les Quatre Domaines Golf Club, an arena and the Centre récréoaquatique.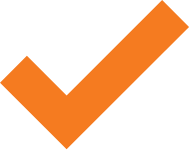 Blainville has a flourishing economy with two industrial parks, more than 800 businesses and industries, 5 major commercial centres and a highly developed public transportation network.
To book a visit or have more information about this project, do not hesitate to fill out this form