The excitement of the city combined with vibrant neighbourhood life
With a population of approximately 450,000, Laval is the third-most populated city in the province. Despite its urban character, it has many farmlands and green spaces. Its proximity to Montréal, its sustained economic growth, its well-developed public transit system, its major highways, and its quiet residential neighbourhoods are considerable assets when it comes to choosing a place to live. Discover what Laval has to offer!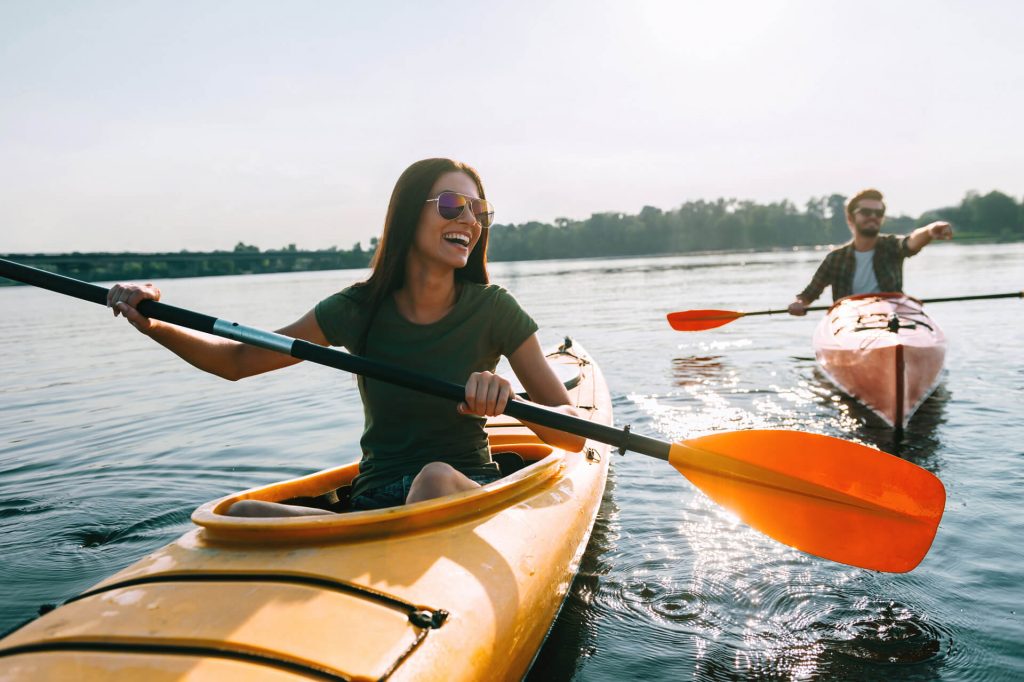 In addition to its 200 or so neighbourhood parks and dog parks, Laval has four major parks: the Centre de la nature in the Duvernay and Saint-Vincent-de-Paul sector, which proposes a host of activities, a farmhouse, gardens and a tropical greenhouse. In Laval-West, the Berge aux Quatre-Vents offers a lovely beach for picnicking and admiring the riverside scenery. In Sainte-Rose, the Berge des Baigneurs features several pedestrian trails and exercise stations. And finally, in Laval-des-Rapides, the Bernard-Landry Park has a disc golf course and a beautiful trail.
The non-profit organization, CANOPÉE, oversees the conservation and development of eight forests and woodlands in Laval, one of the best known being the Bois de l'Équerre, which is accessible via the road of the same name. It offers nearly 13 km of hiking trails, and many species of birds, mammals and amphibians can be observed there. Another destination not to be missed is the Parc de la Rivière-des-Mille-Îles, a unique wildlife refuge where you can enjoy kayaking.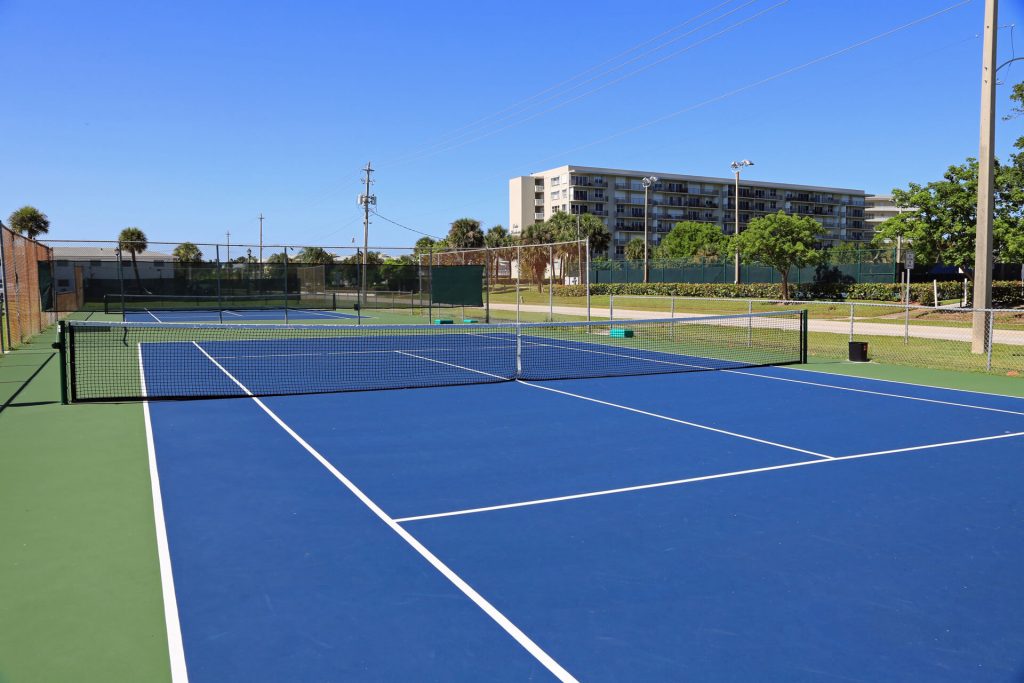 Laval has no shortage of sports and leisure facilities amenities! Cycling enthusiasts will be delighted with the expansion project for its bicycle path network, which should total 450 km by 2031, as well as the 6 BIXI bicycle stations, accessible at all times. Alternatively, Place Bell and a dozen neighbourhood arenas offer free skating for the whole family.
Other sports that are available in Laval include swimming in one of the 20 outdoor pools and six indoor pools, as well as numerous water games. Outdoor tennis courts, athletic tracks, skateboard parks, Trekfit facilities, as well as baseball, bocce, basketball, soccer and even archery fields offer many opportunities to be active and get in shape.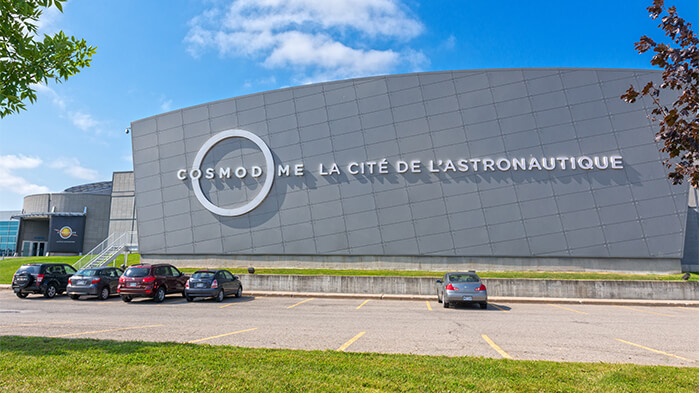 Placing great importance on art in all its forms, Laval has two major performance hubs, Place Bell, and the Maison des arts de Laval, as well as five museums: the Centre d'interprétation de l'eau, the Cosmodôme, the Musée Armand-Frappier, the Parc de la Rivière-des-Mille-Îles and the Salle Alfred-Pellan. There are also other smaller venues, such as the Marcellin-Champagnat Theatre, so the calendar of events is extremely varied. 
Laval also has exhibition venues throughout the city, bringing art to the various neighbourhoods. In addition, nine libraries serve the entire population of Laval, offering a wide range of documents and activities for the whole family.
And that's not all! Laval is home to many heritage treasures that can be discovered through Heritage Tours. The city also offers several cultural events throughout the year, such as the Diapason Festival, which showcases up-and-coming artists, and the Petits bonheurs Laval performances for children aged 6 and under.