RENTALS CONDOMINIUM
Our warm, modern condos are designed to promote the well being of residents who want their urban comforts at the fraction of the cost of a house.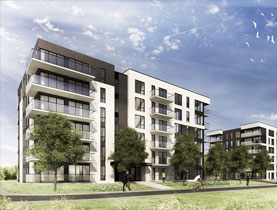 VËE CONDOS
Phase 1 of Vëe Condos offers spacious rentals in the heart of Habitat Veridis, a new residential project located in Laval's Auteuil district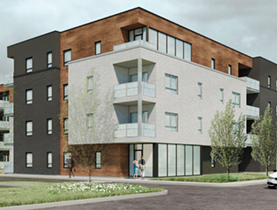 STATION 54
The innovative Station 54 and Station 56 developments are located near the Blainville Train Station. These communities were designed with public transportation in mind and offer residents a wide variety of services nearby.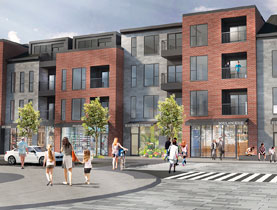 QUARTIER BELMONT
The City of Sainte-Thérèse and Groupe Mathieu have joined forces to rejuvenate the downtown area by creating an environment where people can live, shop and work. It's all here in the Belmont District.