Sold out ! Thank you for having chosen Groupe Mathieu for your home.
LES
HABITATIONS
DUVERNAY
EST
A RIVERSIDE PROJECT ONLY
10 MINUTES FROM MONTREAL
THE PROJECT
Contemporary-style, garage-furnished townhouses near the new Highway 25 bridge and only 10 minutes from Montréal. Nestled in a friendly and safe neighbourhood adjacent to a vast bicycle path network, it is a dream location for families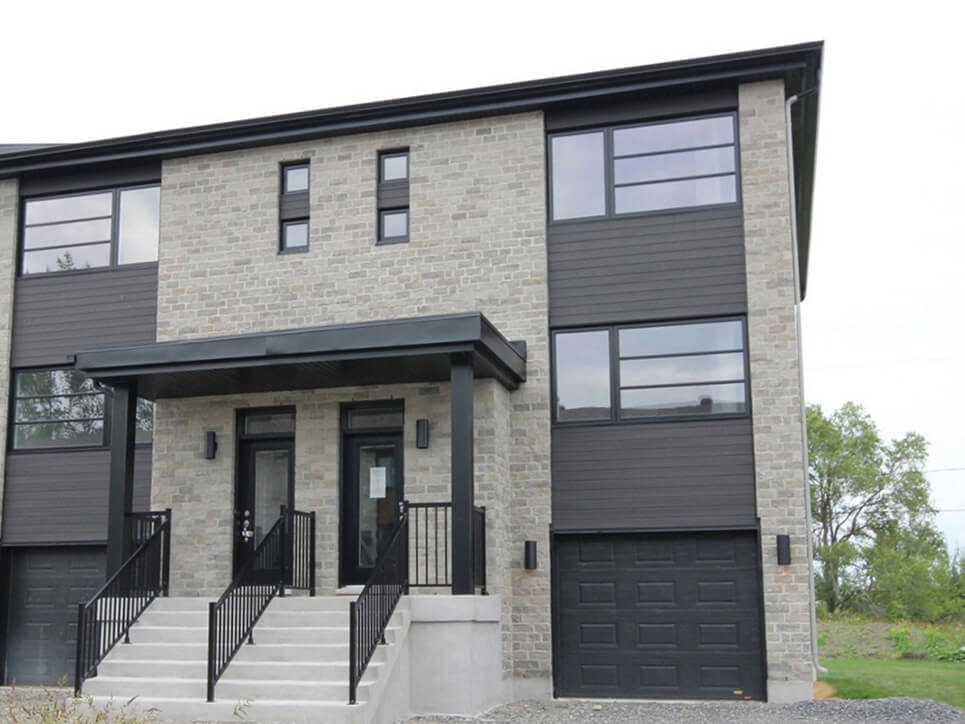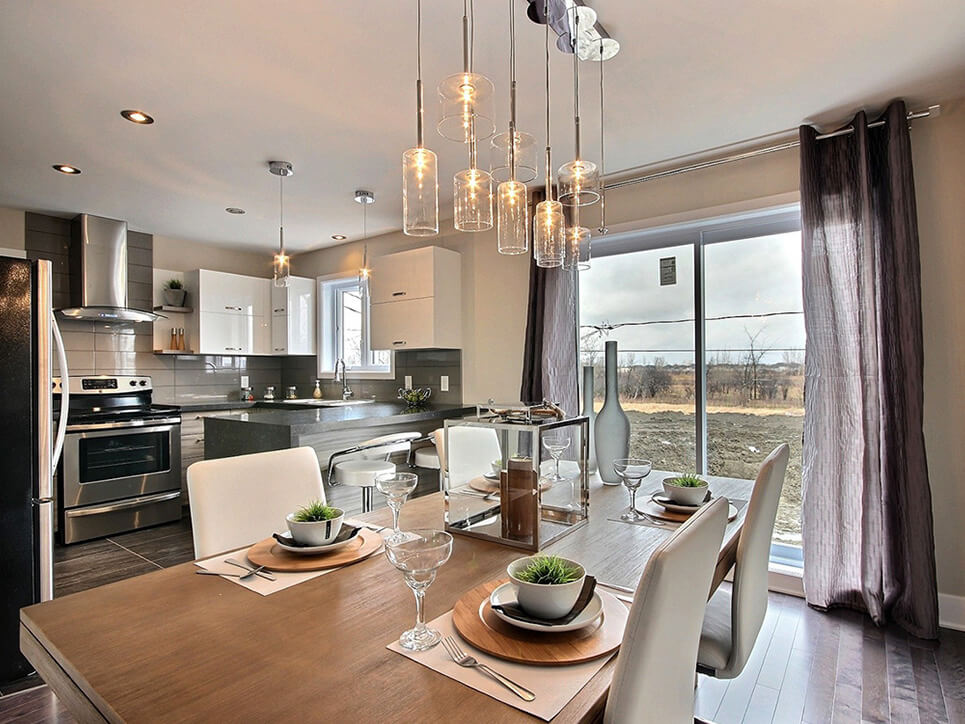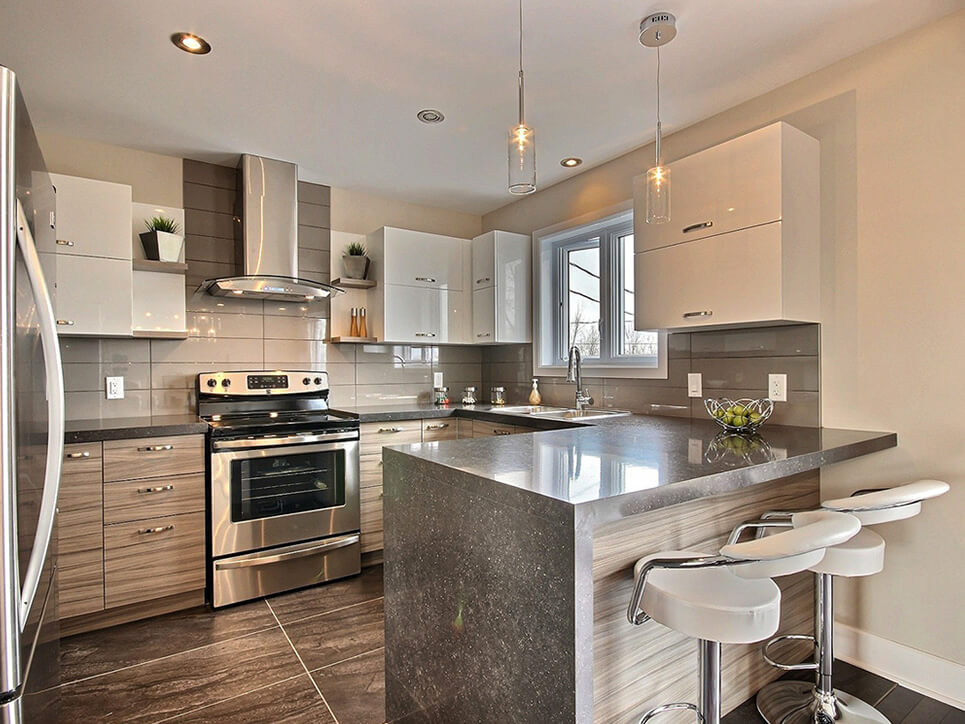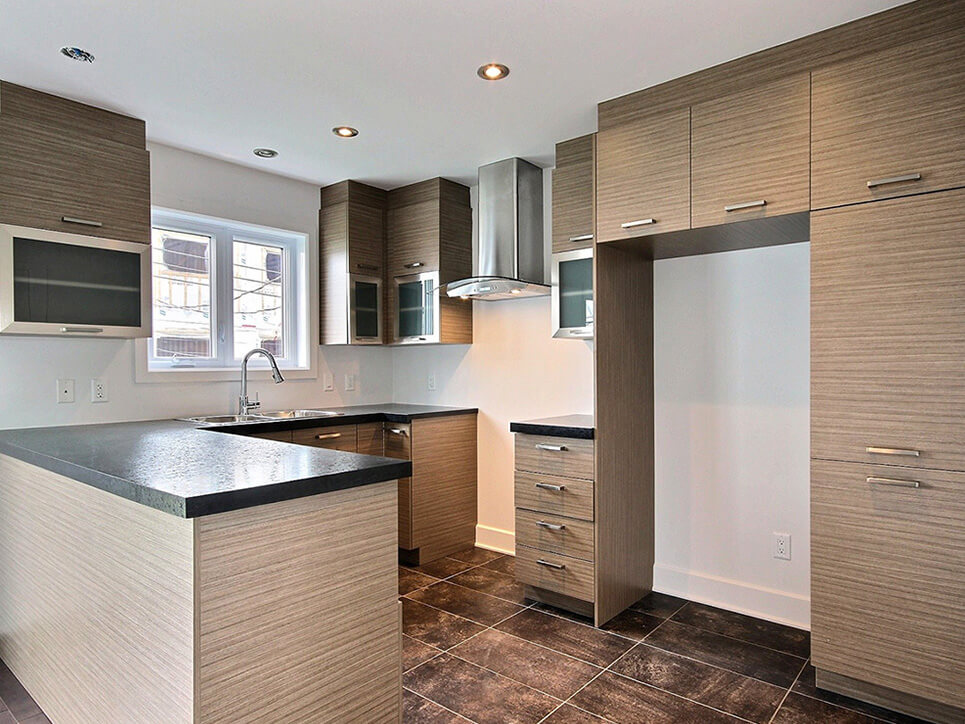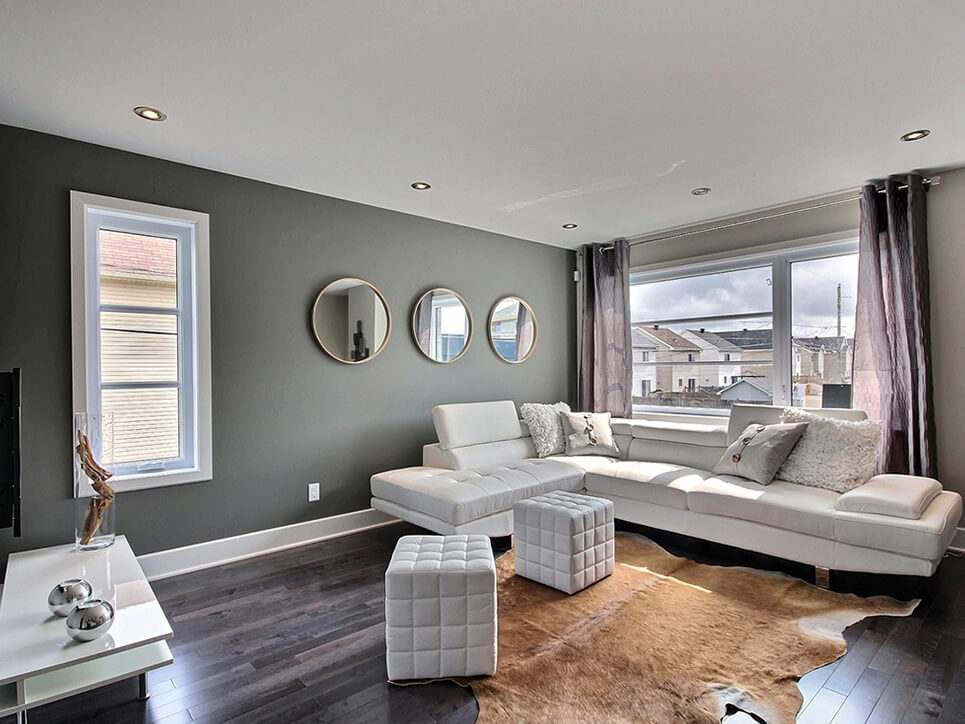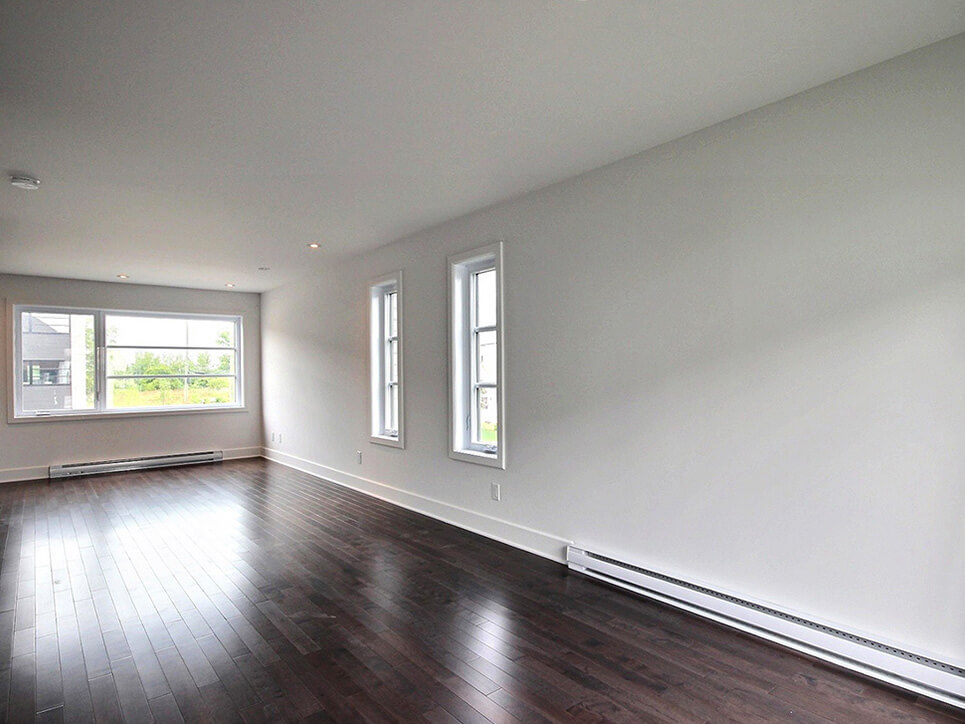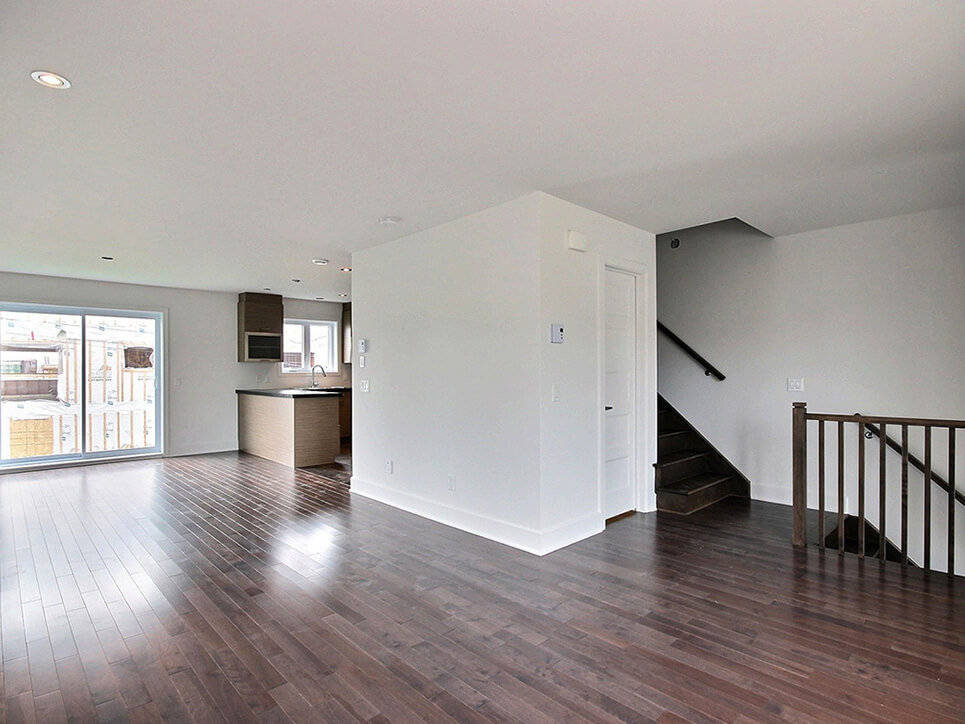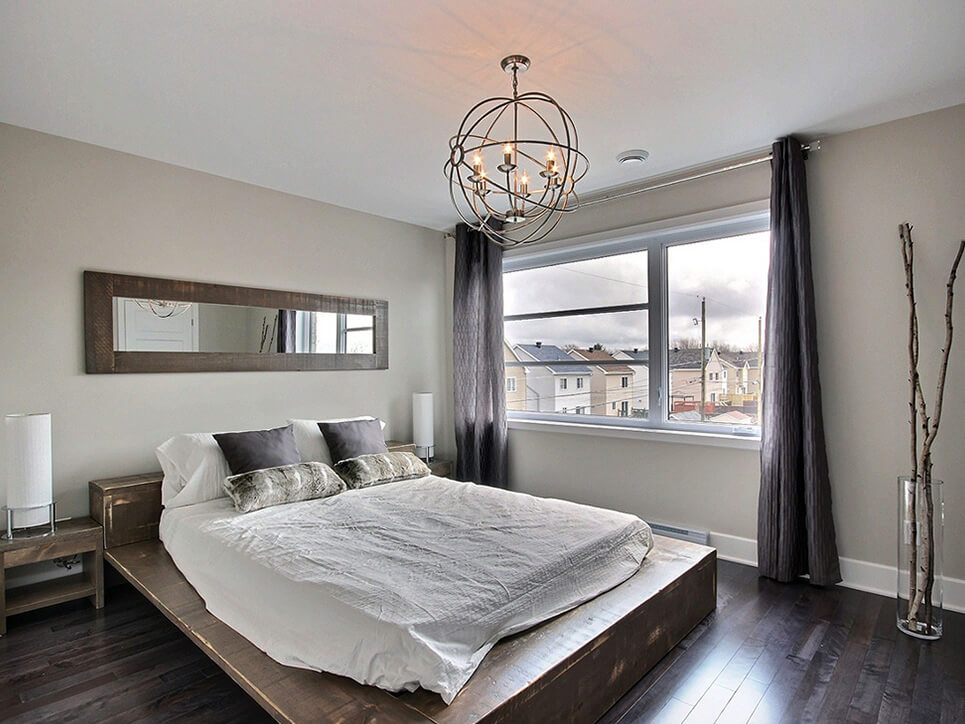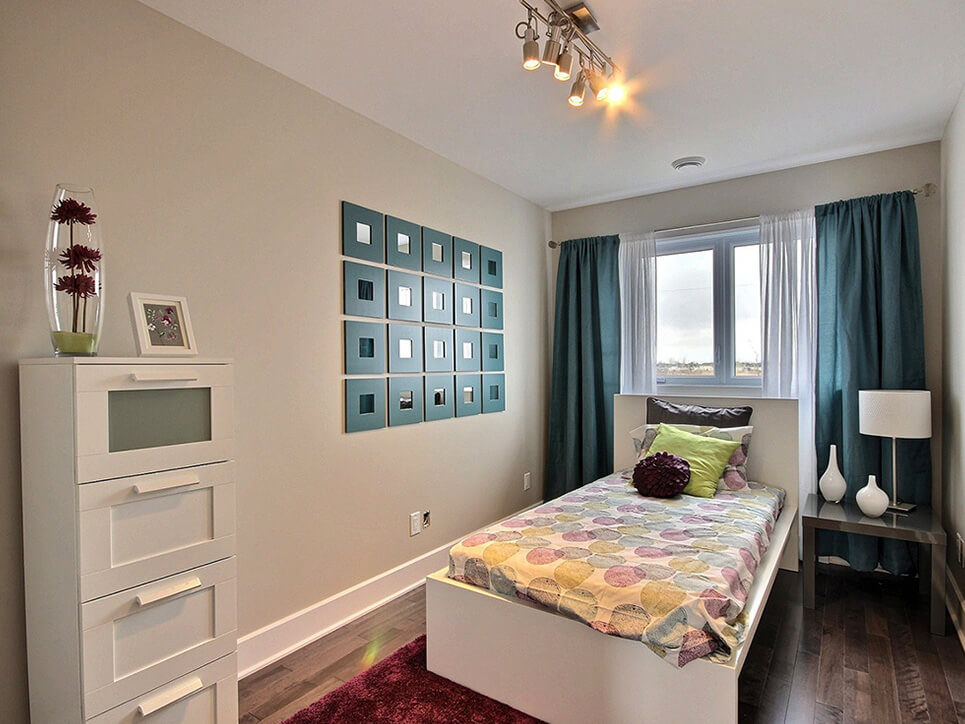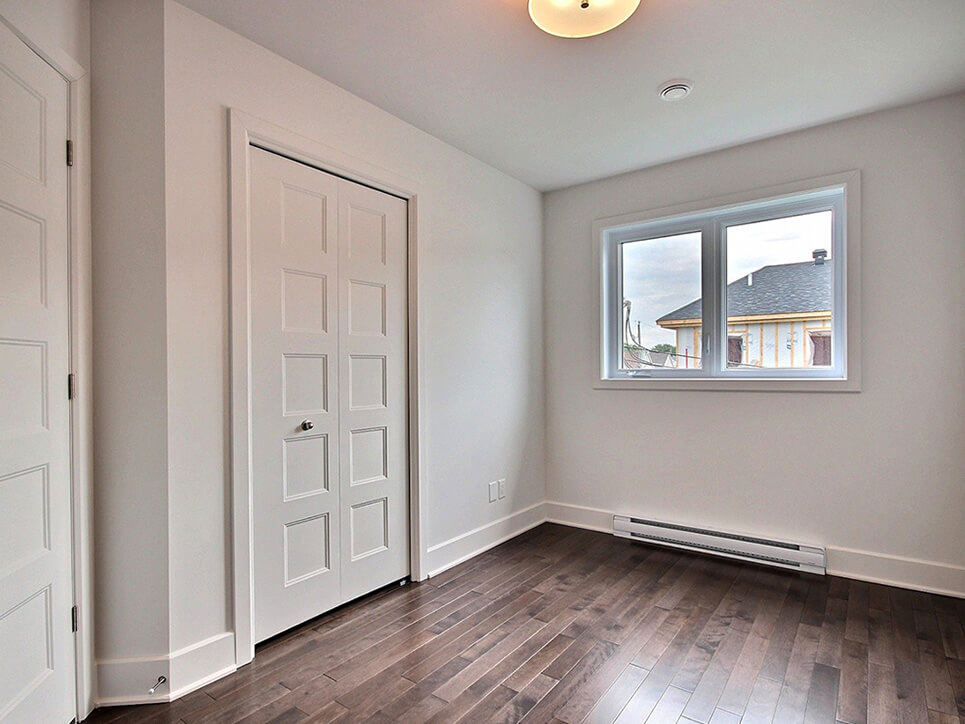 THE NEIGHBORHOOD The homes of Duvernay Est are part of a neighborhood bearing the same name near the intersection of Levesque Boulevard and Highway 25. This quiet, safe area offers bike trails and lovely parks along the Des Prairies River. Families will find everything they need with nearby schools, a library and community centre. Take advantage of everything life has to offer in a natural, safe environment.
THE NEIGHBORHOOD

SERVICES Habitations Duvernay Est make an ideal choice for future homeowners who want the calm quiet of the suburbs while being close to the city. Highways 25 and 440 are short minutes away to get you to Montreal or take you up North. Directly south of this residential project is Levesque Boulevard with its many restaurants, butcher shop and bakery. Not only that – Route 125 provides rapid access to the city of Terrebonne.
SERVICES

DISCOVER OUR AVAILABLE PROJECTS IN THE MAIN MENU