 SCANDINAVIAN STYLE TOWNHOUSES
ENJOY A WHOLE NEW FAMILY LIFESTYLE WITH SPACIOUS, STREAMLINED AND CONVENIENT LIVING SPACES.
FANTASTIC NEW PROMOTIONS!
CHOOSE GROUPE MATHIEU'S FINEST AND MOST AFFORDABLE TOWNHOUSES
SPACE FOR EVERYONE, ON 2 FLOORS + BASEMENT
Scandinavian-style homes with 2 floors and basement
Abundant high-quality windows
Bathroom with 36″ x 48″ ceramic shower and freestanding tub
Quartz kitchen countertops
Natural gas heating and air conditioning system
Grassed and fenced yard
Indoor garage
DELIVERED TURNKEY, WITH A FENCED-IN, GRASSY BACKYARD, ALL UNITS ARE EASILY CUSTOMIZED
SCANDINAVIAN STYLE TOWNHOUSES,
SLEEK AND FUNCTIONAL.
The Scandinavian architecture of Place Notre-Dame models blends contemporary materials and an interior design that enhances natural light. When you visit our models, you'll immediately appreciate the spacious, bright living areas.
TREAT YOURSELF TO A WHOLE NEW LIFESTYLE WITH SPACIOUS LIVING AREAS, ON 3 FLOORS!
Your family will have 3 floors, with plenty of living space in every room. And you'll love the magnificent basement with bathroom! Perfect for younger children to use as a playroom, or for teens who like their privacy. All units can be personalized to your needs and requirements.
CORNER MODEL: 1,384 SQ. FT. PLUS BASEMENT AND GARAGE
CENTER MODEL: 1231 SQ. FT. PLUS BASEMENT AND GARAGE
BECAUSE MODERN LIFE IS ALREADY COMPLICATED ENOUGH, WE DELIVER ALL OUR MODELS TURNKEY
DELIVERED TURNKEY, WITH A FENCED-IN, GRASSY BACKYARD, ALL UNITS ARE EASILY CUSTOMIZED TO MEET YOUR NEEDS AND SPECIFICATIONS
Of all the Groupe Mathieu projects, Place-Notre-Dame is the fastest to build and deliver. Ready for a new lifestyle or a change of scenery on a budget? Right this way!
THE PERFECT BALANCE BETWEEN URBAN BUSTLE AND SUBURBAN TRANQUILLITY
Veterinarians to bakeries, pharmacies, private medical clinics, supermarkets and even home decor and children's toy stores, you'll find everything you need just around the corner from Place Notre-Dame. With easy access to major highways, Autoroute 15, the 640 and the Upper Laurentians, we're just 10 minutes from it all!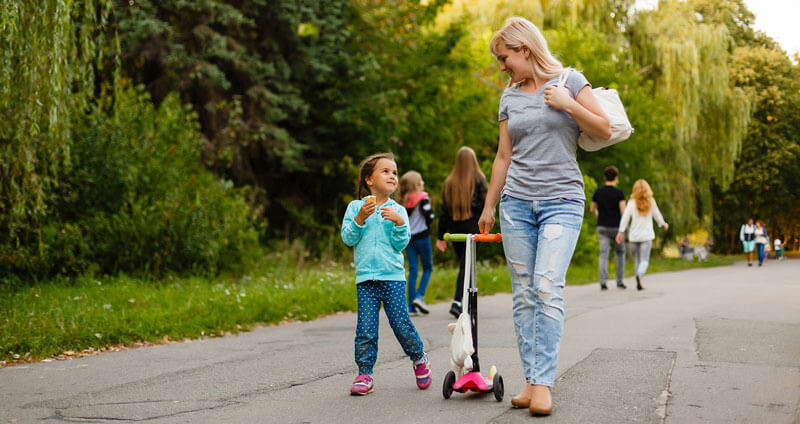 EASILY ACCESSIBLE
FROM HOME
Close to two major north-south arteries, Highway 15 and Curé-Labelle Boulevard, our neighbourhood is an easy drive to the city or the Laurentians.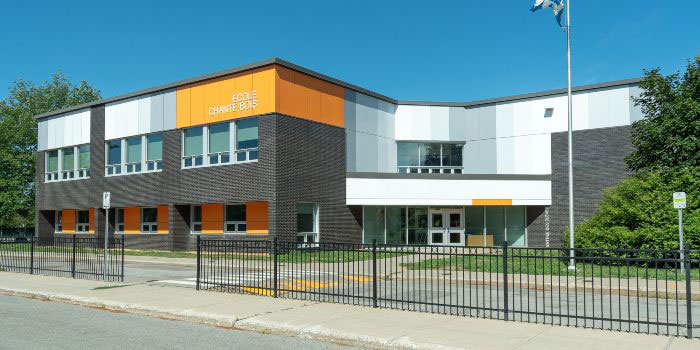 NEIGHBOURHOOD SCHOOLS AND DAYCARES
Neighbourhood residents enjoy convenient access to schools and daycare.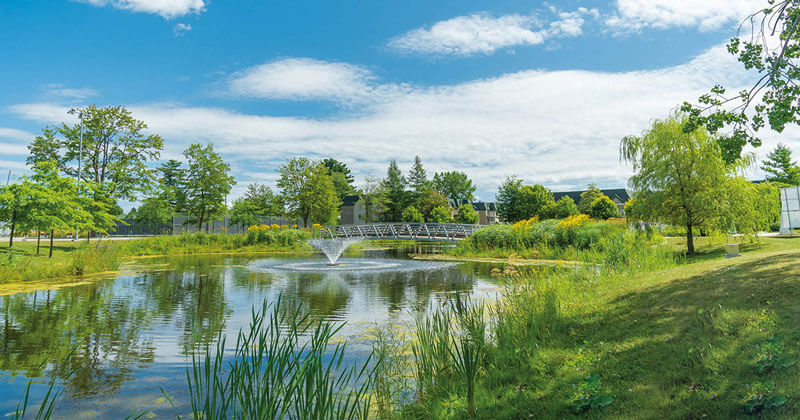 ENJOY THE NATURAL SURROUNDINGS!
Only minutes from the Equestrian Park, you'll find magnificent natural spaces to explore.
WHEN YOU WORK WITH PATRICIA, YOU'LL EXPERIENCE PROFESSIONALISM AND PASSION, FOR THE UTMOST IN QUALITY SERVICE.
17 Bernay Street,
Blainville (Quebec) J7C 2N9
Corner chemin Notre-Dame
Thur to Frid

Appointment only
To book a visit or find out more about this project, please fill in this form