WHY BUY NEW?
Many people want to know whether it's better to buy a new or existing home. In the end, why do new dwellings have such a large advantage?
First and foremost, a new construction allows you to meet your specific needs and have a personalized home. It lets you modify the plans based on your requirements without necessitating any renovation work, and also enables you to have the house of your dreams. Moreover, you get to choose all the interior finishes (floors, counters, cupboards, etc.) and exterior finishes (roof, façade, etc.) – not to mention your future neighborhood!
The purchase of a new home also brings you peace of mind, as no renovations will be required for a good many years. In addition, a new home will be more practical since the layout will be modern and functional. New homes are built according to the latest Building Code standards and come with an excellent warranty from the APCHQ or the Garantie des Maîtres Bâtisseurs ("Master Builder's Warranty").
At a time when environmental issues are of vital importance, you should keep in mind that new homes are environmentally friendly. They are better insulated, provide more comfort and are highly energy efficient. What's more, new house appliances offer better performance, resulting in lower heating and hot water costs.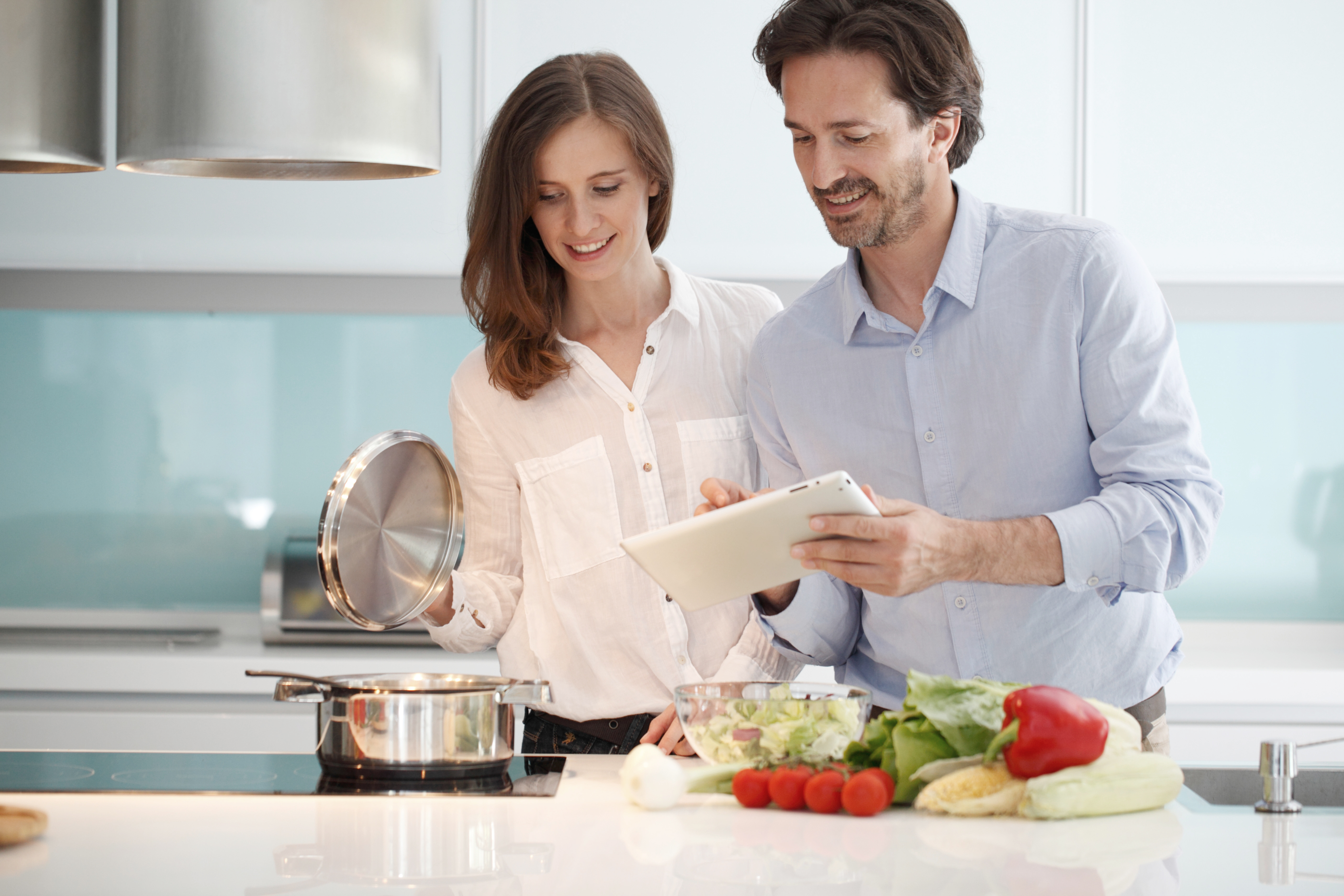 Living in a healthy environment is important for everyone and is fortunately one of the benefits of buying a new home. Its modern heating systems allow superior air quality and ventilation, which helps reduce the risk of illness and allergies. In addition, the improved door and window insulation is very resistant to water, humidity and cold air infiltration.
Of course, in the process of buying a new home, finances often come into play. Not only do new constructions offer a good price-quality ratio, but they are also easier and less expensive to maintain. The purchase price of a new home is also made more affordable by qualifying for the sales tax credits offered by Revenu Québec.