Urban dwellings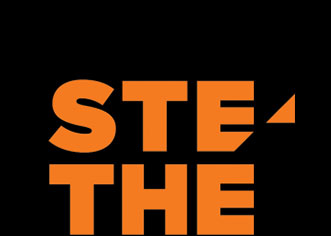 THE PROJECT
Quality of life and accessibility
• Located on Boul. René-A.-Robert in one of Sainte-Thérèse's residential sectors, just steps from major services and schools
Quick access to Autoroute 640
24 townhouses in presale
CHARACTERISTICS:
Many services, restaurants and activities nearby, with shows presented every season
A happening arts and culture scene
THE PROJECT
Quality of life and accessibility
•Located on Boul. René-A.-Robert in one of Sainte-Thérèse's residential sectors, just steps from major services and schools
Quick access to Autoroute 640
24 townhouses in presale
AMENITIES
Located just north of Autoroute 640 and east of Autoroute 15
A city where art, knowledge and culture are top priorities for the community
Close to several commercial streets, the AMT's Saint-Jérôme/Montréal commuter train station, Cégep Lionel-Groulx and Cabaret BMO theatre and, above all, a great place to live
BOOK A VISIT
To book a visit or to have more information on this project, do not hesitate to fill this form
CONTACT INFORMATION
SALES OFFICE
Boul. René-A.-Robert,
Between the IGA and Metro store
BUSINESS HOURS
Monday to Wednesday: 1 p.m. to 7 p.m.
Thursday and Friday: By appointment
Saturday and Sunday: 12 p.m. to 5 p.m.
ReprEsentaTIVE
Pierre Alexandre Normand
514 968-9013