Luxury homes Customized to fit your personal needs.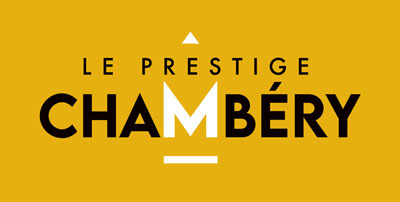 The Prestige Chambéry is the ultimate eco-chic destination for future homeowners seeking comfort, a natural environment and high-end construction. Located northeast of Blainville's Fontainebleau neighbourhood, this project by Groupe Mathieu is part of the Chambéry residential development, named in honour of the French city of which Blainville is the sister city.
The Prestige Chambéry combines elegance, contemporary architecture and an exceptional living environment. It respects the highest environmental standards and will protect the integrity of the green corridor linking the Blainville Bog and the Grand-Coteau Forest. This magnificent project stands out not only for its prestigious residences but also for its exemplary urban planning, including optimized stormwater management, an underground cable network and beautifully designed LED street lamps.
The neighbourhood will also see the development of an urban centre with restaurants, boutiques and various local businesses, as well as a large public square for events and exhibitions. Ecological corridors will provide residents with access to walking trails, bike paths and lush natural surroundings to satisfy the desire for tranquillity.
L'Escale - Bungalow AA (1 floor)
1,800 square feet of living space
Large 10-foot-high entrance hall
Abundant windows on all four facades for incomparable luminosity
Beautiful open-concept living room, dining room and kitchen
9-foot ceilings in the 3 bedrooms
Direct access to the back patio from the master bedroom
Natural gas fireplace and line connection for BBQ and stove
Central heating and air conditioning system with heat pump and integrated humidifier
Natural gas, instantaneous water heater
Possibility to personalize the interiors and to finish the basement by adding two additional bedrooms and a bathroom with a ceramic shower
Le Voltige – Two-Storey BB (2 floors)
2,800 square feet of living space
4 bedrooms on the second floor
2 bathrooms, one of which is ensuite to the master bedroom
Large landing on the second floor overlooking the living room with an impressive height of 18 feet
Magnificent entrance hall with a view of the living room and the backyard and 18-foot-high windows
Abundant windows for incomparable luminosity
Open, central spiral staircase in metal, maximizing light
Access to the kitchen directly from the garage
Large pantry and the possibility of adding a wine cellar
Double garage with tub
Washroom located in an area set back from the living spaces
Large walk-in closet easily accessible from the garage and main entrance
Exterior concrete balcony with glass railings included
Natural gas fireplace and line connection for BBQ and stove
Central heating and air conditioning system with heat pump and integrated humidifier
Natural gas, instantaneous water heater
Le Boréal – Two-Storey CC (2 floors)
Living area of 2,555 square feet (excluding garage and basement)
Cheerful home with cozy living spaces
Option of 3 bedrooms with bathroom and family room, or 4 bedrooms and 2 bathrooms, including one in the master bedroom with walk-in closet
9-foot ceilings in main living areas
Walk-in pantry
Open, central spiral staircase in metal
Powder room set back from the living spaces with a laundry space
Superior bathroom finishing with ceramic shower, freestanding tub and black fixtures
Central heating and air conditioning system with heat pump and integrated humidifier
Natural gas fireplace and line connection for BBQ and stove
Exterior concrete balcony with glass railings
Possibility of finishing the basement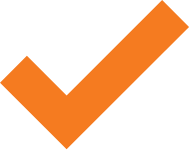 Easy access to Highway 15 (Exit 28), train station, schools and local shops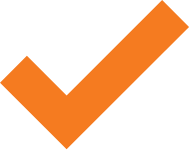 Numerous parks and municipal facilities for sports and family activities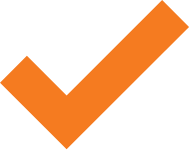 Inspiring living environment with conservation areas for wildlife and plants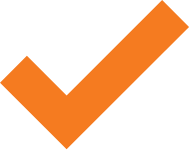 Gathering place for cultural events
To book a visit or get more information about this project, please fill out this form