Purchase a property with Groupe Mathieu to win $10,000 in cash and the chance to win one of three trips! *

$10,000 IN CASH TOWARD THE PURCHASE OF A PROPERTY
To show our appreciation, any client who purchases a property sold by Groupe Mathieu will be awarded a $10,000 cheque made out to the owner*.
The promotion is valid from November 28, 2022, to August 18, 2023.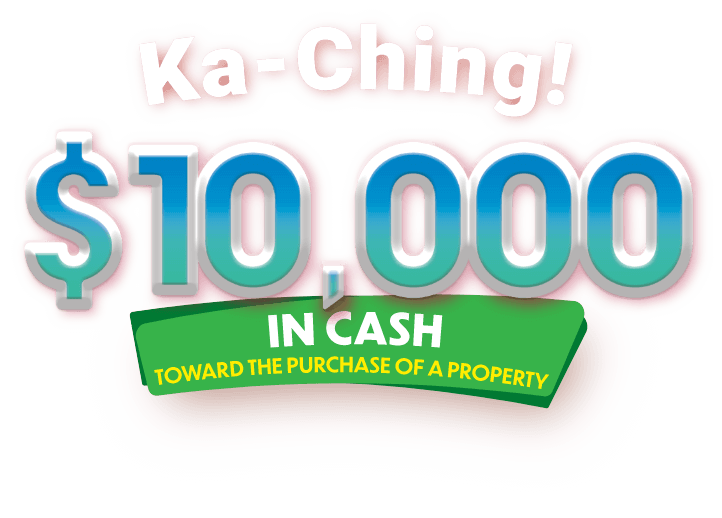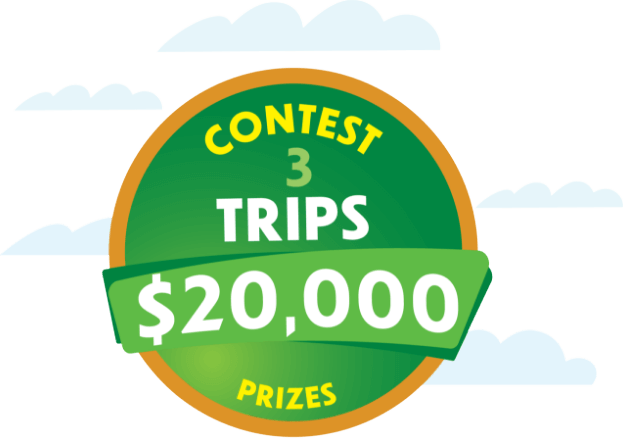 November 28, 2022, through August 18, 2023
ONE TRIP TO EUROPE
VALUED AT $10,000
A tour for 2 customized just for you. You can visit any city you want with the help of our travel agency.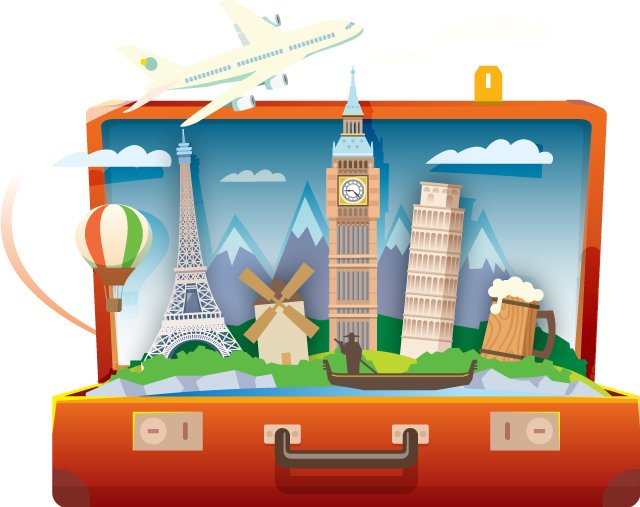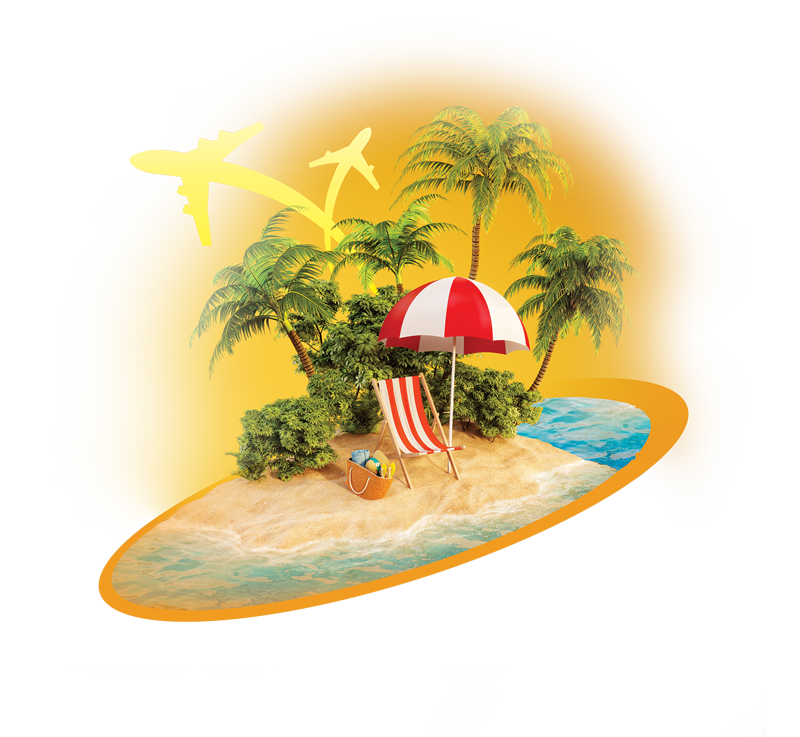 A SUN VACATION FOR 2 VALUED AT $5,000
Choose from a vast selection of all-inclusive packages for the ideal Caribbean vacation destination. Our travel agency will be delighted to suggest the best package for you.
If you win this prize, you get to choose your preferred destination with the help of our travel agency.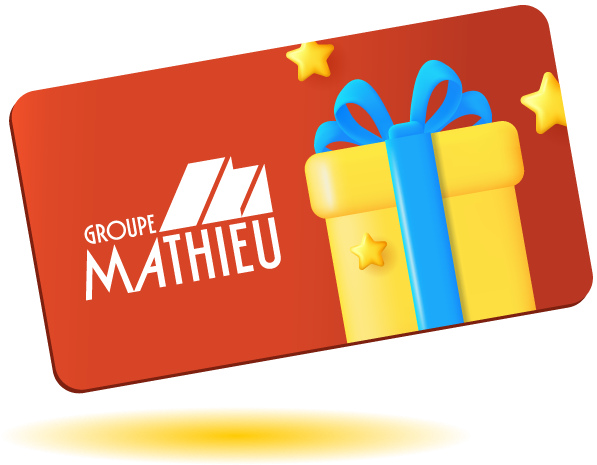 SPECIAL THANKS TO OUR PARTNER!
Club Voyages Jaro will be able to arrange and customize your trip.
Find all the details in the contest rules and regulations provided at the bottom of this page.
CONTEST PERIOD: NOVEMBER 28, 2022, TO AUGUST 18, 2023
This contest is exclusively offered to purchasers of those properties specifically mentioned in this paragraph and which are sold by Groupe Mathieu and/or one of its subsidiaries in the following five (5) projects, hereinafter referred to as "eligible projects ":
Those eligible to participate in the contest are purchasers of the eligible projects in their entirety during the competition period and are referred to hereinafter as "participants".
To see the complete rules of the contest, click here: